The Authentic Voice of Maryland African American History & Culture
Welcome to the Reginald F. Lewis Museum of Maryland African American History & Culture
The Lewis Museum offers a variety of programs to our visitors throughout the year. Check out our current series offerings and look for events on the calendar.
Admission is required for many of the programs unless otherwise noted.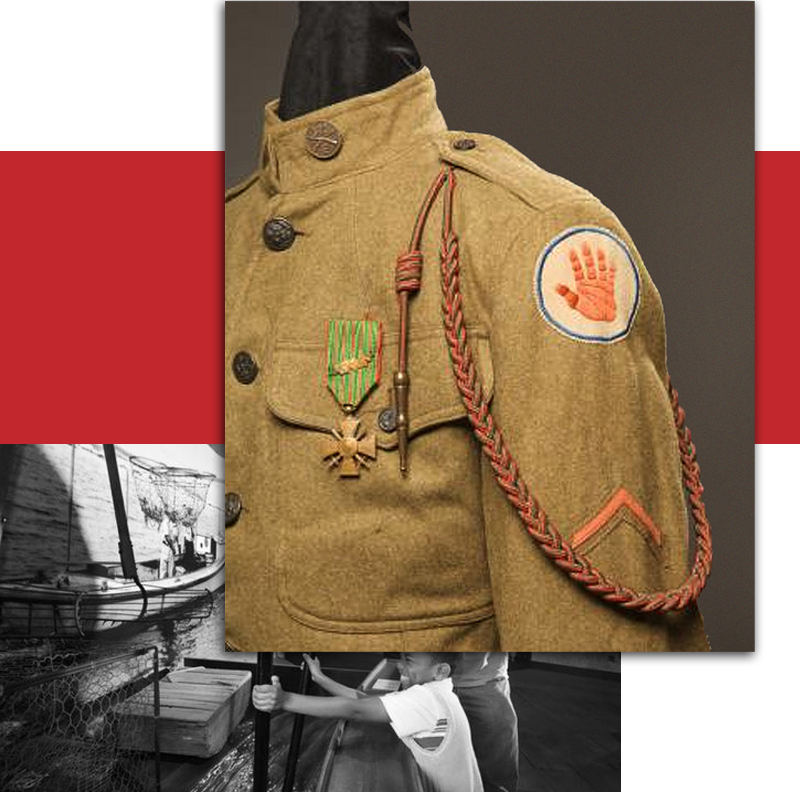 COLLECTION SPOTLIGHT
History: The Lewis Museum Permanent Collection
The Lewis Museum has over 400 years of history in its permanent collection. Take a journey through Maryland African American history in the areas of industry, politics, leisure activities, sports, media, the arts, education, the military and more.
The 82,000 square feet of space isn't just for people to come and stand and look at what's on the wall or exhibit. It's for us to come and interact and use.

2020 Health & Wellness Partner