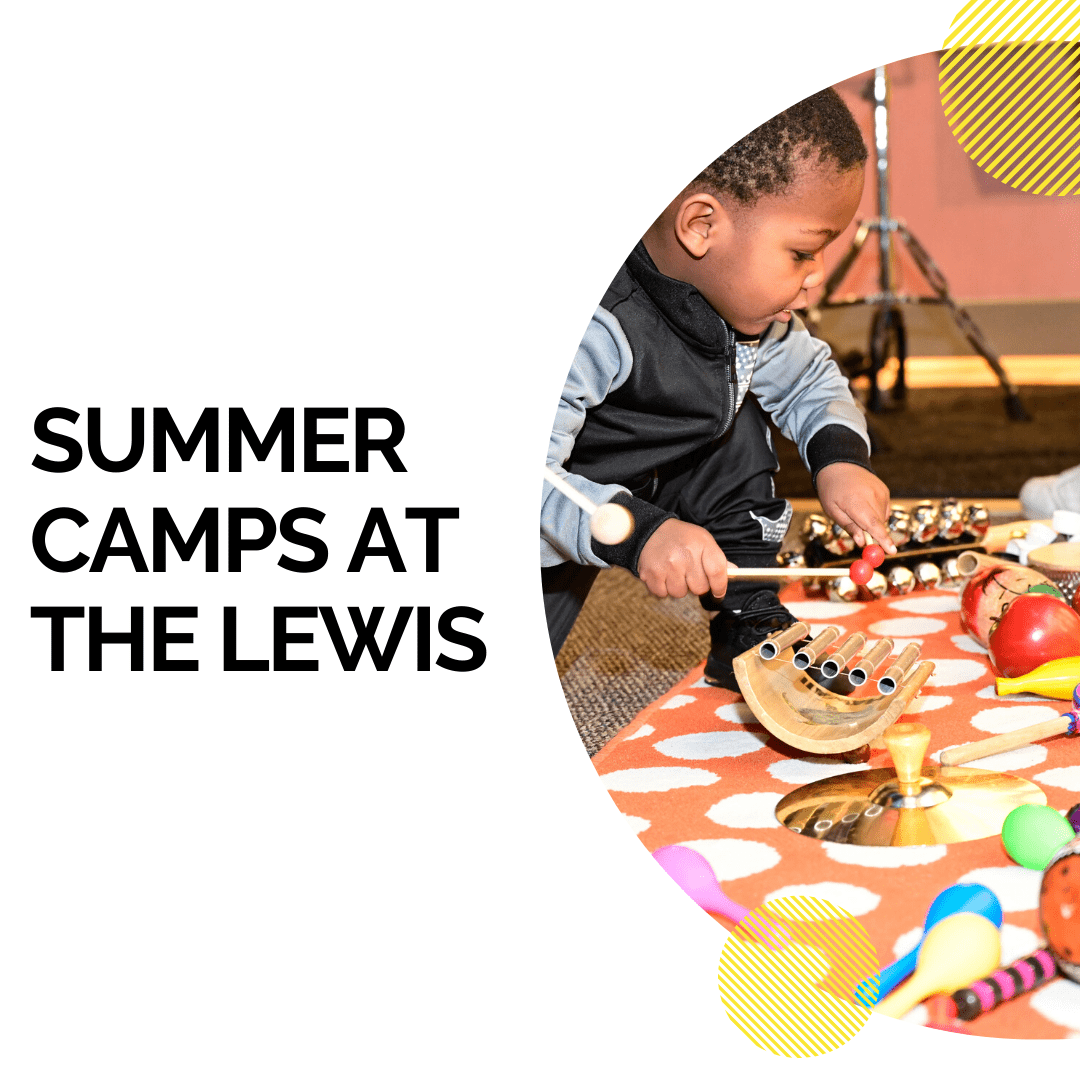 Registration Prices
Full-Day Camps (9 a.m. to 4 p.m.)
$350 for members, $365 for non-members
Half-Day Camps (9 a.m. to 1 p.m.)
$200 for members, $215 for non-members
A sibling discount of $15 is available.
Registration Checklist
Please have the following information and payment method at the time of registration:
Name and phone number of child's doctor
Insurance company name and policy number
List of child's allergies and other needs
Your current email address and cell phone number
Emergency contact information
List of authorized pick-ups for your child
Meals and Snacks
Full-day campers are required to bring their lunch every day (except Youth Cooking Camp). Pack a lunch with a cool pack. We encourage you to pack nut-free lunches to respect other campers with nut sensitivities.
Morning and afternoon snacks will be provided, but please feel free to pack your own snacks, especially if your child has any dietary restrictions. All children are required to bring their own water bottle.
Before and Aftercare
Before and aftercare is available for full day camps for an additional fee. Campers in before care can arrive as early 8 a.m.; campers in aftercare may be picked up between 4 – 5 p.m. We ask that you register for before and aftercare at least one week in advance.
SUMMER CAMPS
AFRICAN HERITAGE CAMP
July 6 – 10, 9 a.m. to 4 p.m.
Grades 1 – 5
$350 for members, $365 for non-members
Discover Africa at the Lewis. Explore Africa's rich traditions and culture in this summer camp that includes African dance, music, interactive games, storytelling, and art workshops. Facilitators include African Memory game inventor, Paulette Mpouma.
Click HERE to Register.
YOUTH COOKING CAMP
July 20 – July 24, 9 a.m. to 4 p.m.
Grades 3 -6
$350 for members, $365 for non-members
Take a five-day culinary tour in our Youth Cooking Camp, where we will explore the cuisines and traditional cooking techniques of Maryland, Louisiana, Kentucky, the Carolinas and Georgia. Campers will discover the art of cooking, explore urban gardening, meet Black restaurateurs and create a scrapbook for their own recipes. Facilitated by Chef Nichole A. Mooney, founder of Black Girls Cook.
Click HERE to Register.
'ZINE CAMP
August 3 – 7, 9 a.m. to 1 p.m.
Grades 6 – 9
$200 for members, $215 for non-members
Zines (pronounced z-ee-n) are homemade mini-magazines or comics. Almost anything can be expressed through a zine including comic strips, art stories, poetry, diary entries, and more. Come learn the ins and outs of zine-making during this week-long camp. Students will make individual and group zines while meeting professionals in the art field.
Click HERE to Register.
MUSEUM MAKER CAMP
August 10 – 14, 9 a.m. to 4 p.m.
Grades 3 – 6
$350 for members, $365 for non-members
Let your inner maker free with this week-long camp of DIY projects mixing art, technology, and creativity. Campers will make daily projects activating new skills while making connections between present-day activities and the history around them.
Click HERE to Register.
Questions? Click HERE to contact the Education Department.