The Other Boys of Summer Film Screening and Discussion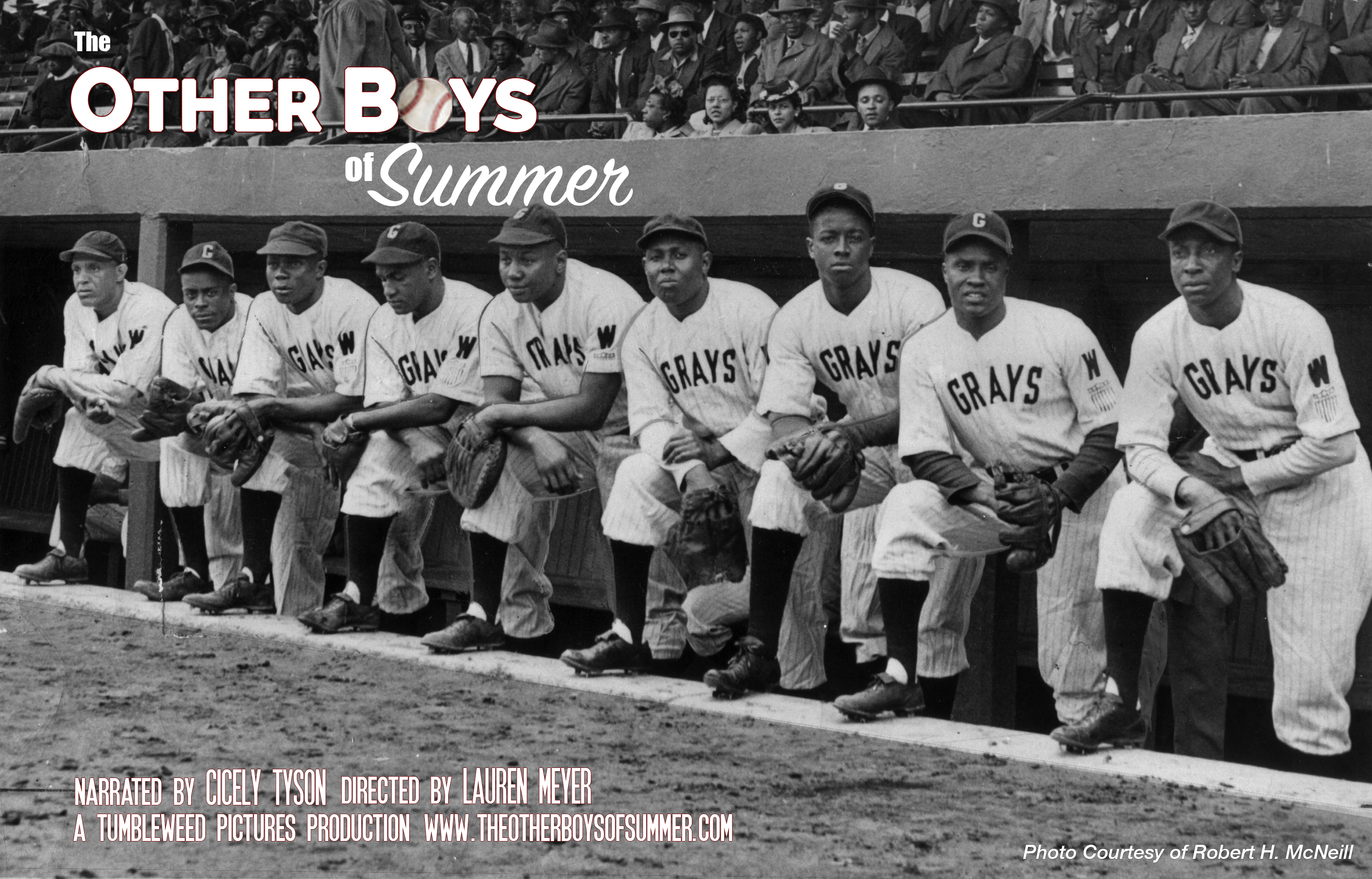 The Other Boys of Summer Film Screening and Discussion
Sunday, August 28 | 2pm – 5pm
Leidos Field at Ripken Stadium, 873 Long Drive, Aberdeen, MD
This year marks the 75th anniversary of Jackie Robinson's debut in Major League Baseball, officially breaking the color barrier.  To honor this moment in history, the Lewis Museum, Herbert Simmons Baseball Museum, the Leon Day Foundation, and other community stakeholders will celebrate the Negro League baseball players who helped to forge Robinson's path with a film screening and discussion of The Other Boys of Summer.
Narrated by Cicely Tyson, The Other Boys of Summer documentary explores racism, segregation, and civil rights through the lives of the Negro League baseball players. Through the lens of America's favorite pastime, the film preserves the legacy, amplifies diverse voices, and inspires. The Other Boys of Summer features exclusive interviews with the men who played alongside Jackie Robinson and changed baseball and America forever.  Following this short film, a panel discussion will follow with guests to include:
Lauren Meyer

, Filmmaker and Emmy Nominated Director,

The Other Boys of Summer 

Pedro Siera

and

Sam Allen

, Former Negro League Baseball players for Indianapolis Clowns, Detroit Stars and Kansas City Monarchs

Bob Luke

, Author of the Baltimore Elite Giants

Rayner "Ray" Banks

, Co-Founder to Herbert Simmons Museum of Negro Leagues Baseball, Inc.
Baseball fans will also get the chance to see the Simmons-Days All Stars and other baseball enthusiasts play a little ball while viewing Negro League memorabilia on the last days of summer.
Cost: Entry to the event is free. There is an additional cost for activities and concessions. 
For more information on this outdoor event, please contact terry.taylor@lewismuseum.org .