Educator Wellness Webinar: Healing Through History: Refilling The Cup and Normalizing Self-Care For Educators – Virtual – 6 PM EST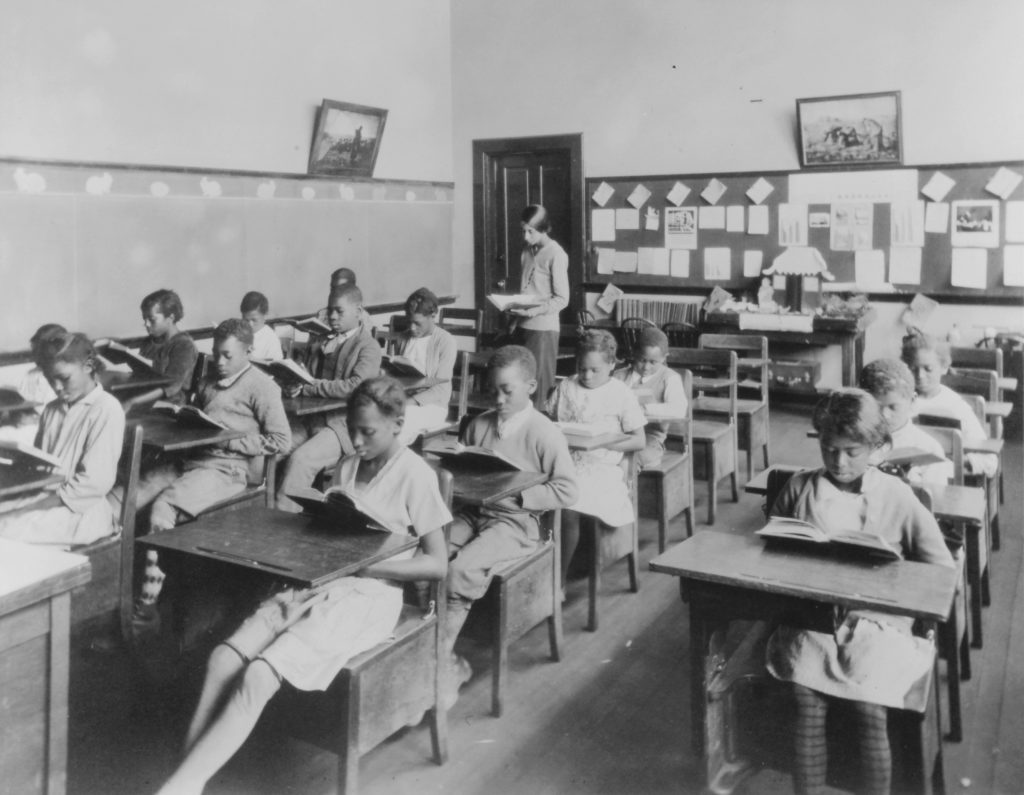 Research has shown that learning African American history can have a positive impact on one's well being. As part of Mental Health Awareness Month, this webinar will explore African American history through the lens of Mental Health, self-care and wellness. Participants will take a glimpse into the African American past to gain insight on how to work through stress and avoid burnout as educators. Areas of focus will include:
Radical Self-Care and Its Significance

Teaching Amidst A Pandemic, Taxation and Burnout

Healing strategies of the past applicable to educators in 2022

The Mental Health benefits of learning African American history and much more…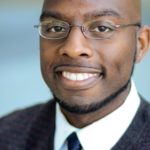 This session will be facilitated by Marcus Sankofa Nicks, M.A.  who holds a Masters Degree in African American Studies from Morgan State University of Baltimore, MD. He has worked in Maryland's Howard County Public School System for over 12 years focusing his efforts on eliminating the achievement gap for Black/African American students as a liaison for the Black Student Achievement Program.  His community work extends from Howard County, Baltimore City and beyond where he has also served as a lead facilitator  for Black affinity groups and healing spaces for Black/African American individuals and families from a culturally based standpoint.
To RSVP/Register CLICK HERE.  Register to learn more and to see how!  To obtain the Zoom link CLICK HERE. 
This program is scheduled for 6 pm – 8 pm EST.