Virtual Education Webinar: Slavery from a Different Point of View and Its Relevance in Education
October 16, 2021 @ 10:00 am

-

12:00 pm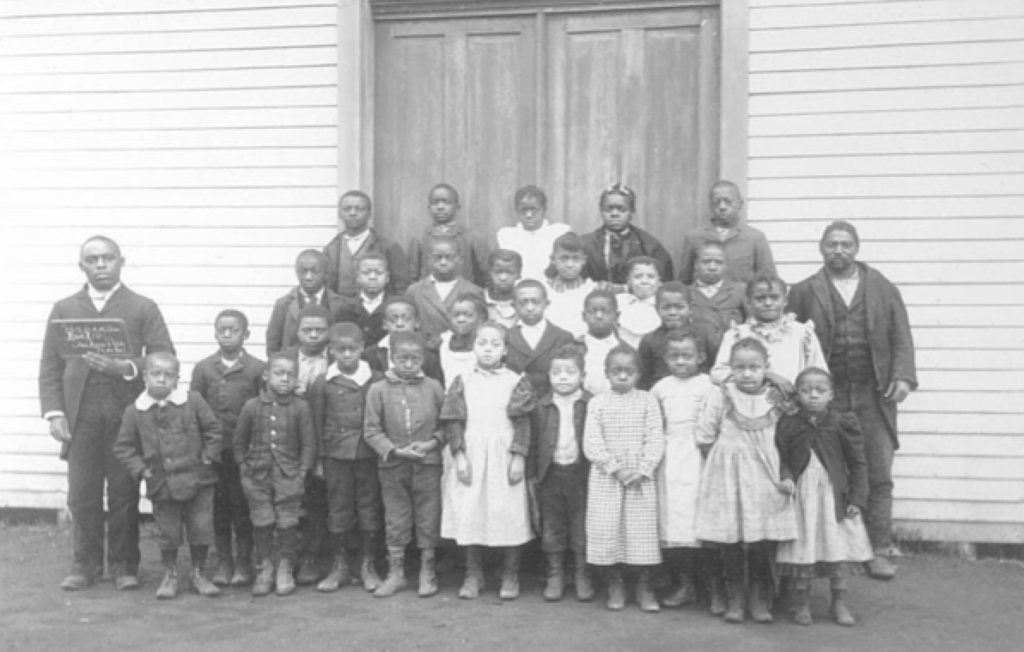 This education  webinar, part of 
three part professional learning series
will serve to help educators reimagine the African American historical experience while looking at forms of resistance and acts of resilience. This session will also cover the pursuit of literacy and educational systems during plantation slavery leading up to the civil war. Participants will undergo a critical examination of the past while applying effective pedagogical strategies that still hold value and relevance in the field of education during contemporary times.  This session will also address the following areas of focus:
Impact of enslaved literacy on enslaved populations
Self – Emancipation and uprisings linked to enslaved literacy
Learning in secrecy on the plantation
Education as a means of healing on the plantation
The 1619 Project and Lessons To Be Learned
To apply please contact terry.taylor@lewismuseum.org.
These sessions will be facilitated by Marcus Sankofa Nicks, M.A., of the Howard County Public School System. Marcus "Sankofa" Nicks holds a Masters Degree in African American Studies from Morgan State University of Baltimore, MD. He has worked in Maryland's Howard County Public School System for over 12 years focusing his efforts on eliminating the achievement gap for Black/African American students as a liaison for the Black Student Achievement Program. He teaches high school African American Studies Seminar and serves as an educational consultant for staff in his school district on how to effectively teach students of color through a culturally relevant trauma-informed approach. His research primarily focuses on African American educational history during the Civil War era through the Jim Crow time period. His work also includes facilitating the socio-emotional development of Black educators who navigate educational settings. His community work extends from Howard County, Baltimore City and beyond where he has also served as a lead facilitator on many occasions for Black affinity groups and healing spaces for Black/African American individuals and families from a culturally based standpoint.
In conjunction with Bodies of Information: Understanding Slavery through the Stearns Collection – October 1, 2021 to January 4, 2022.