Newsroom
From Our Executive Director
No Results Found
The page you requested could not be found. Try refining your search, or use the navigation above to locate the post.
FOR IMMEDIATE RELEASE The Lewis is Bringing Jacob Lawrence to Baltimore Maryland Collectors Partner with the Lewis Museum on New Exhibition Baltimore, Maryland, August 4, 2017 - The Reginald F. Lewis Museum is excited to announce its fall 2017 exhibition...
read more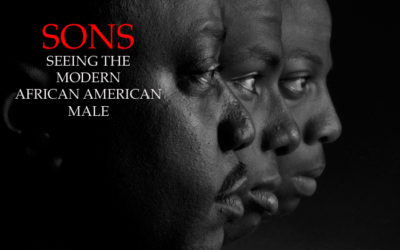 FOR IMMEDIATE RELEASE Baltimore, Maryland, May 22, 2017 - With the recent murder of a promising Bowie State University African American male student over the weekend potentially being classified as a hate crime; the climate of harsh race relations and...
read more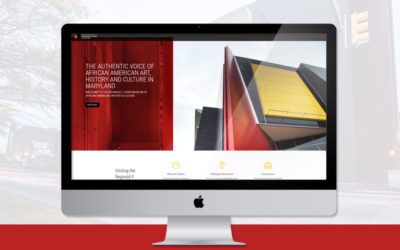 The Lewis Museum launches its Online Collections Portal
to allow visitors to get a bit of history and culture from home.
read more