Newsroom
From Our Executive Director
I am Terri Lee Freeman, the new Executive Director of the Museum. I am so excited about building the Museum and further establishing it as a central hub for the historical record of African Americans in Maryland and our contributions to the broader regional and national culture…
read more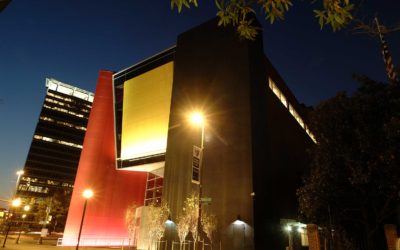 Black history is vital to understanding racial injustice. But the museums holding that history are under threat.
read more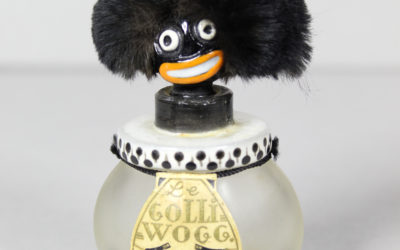 The stopper of this perfume bottle probably looks familiar. The black face, exaggerated red lips, and afro-style hair are very similar to minstrel show style blackface. Which was the intention. The label reads Golliwogg, which refers to a character from a series of books by Florence Upton, first written in 1895.
read more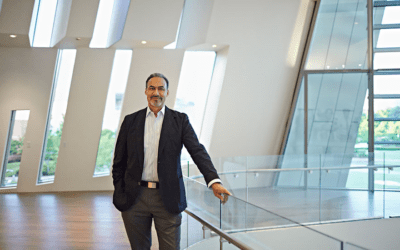 Philip Freelon, 1952 - 2019 Philip Freelon, FAIA, the much-admired and award-winning architect of the Reginald F. Lewis Museum of Maryland African American History and Culture, has died at the age of 66. He had been diagnosed with ALS in 2016. The Freelon Group, one...
read more
Ida Rebecca Cummings was an educator, clubwoman, and organizational leader.
read more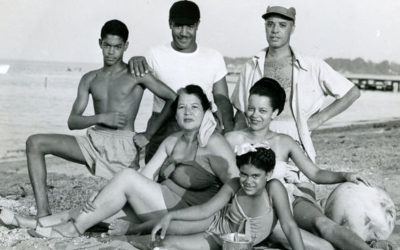 Carr's and Sparrow's beaches were two beaches in Maryland that were havens for African Americans. Learn more about black beaches at the Lewis.
read more