Newsroom
From Our Executive Director
Mental health issues are plaguing our youth and young adults. Our young people are not mentally or emotionally healthy. The stress to perform, to be the best, to make the team, to present your best self on social media, to emulate a celebrity is simply not sustainable. Too few have the ability to cope with life's pressures. While most don't resort to violence, it is well documented that young people are not effectively dealing with conditions such as anxiety, stress, and depression.
read more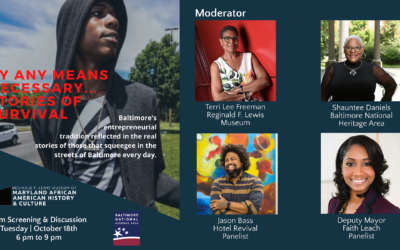 The Lewis Museum and the Baltimore National Heritage Area will host a free screening of the documentary By Any Means Necessary: Stories of Survival on Tuesday, October 18th.
read more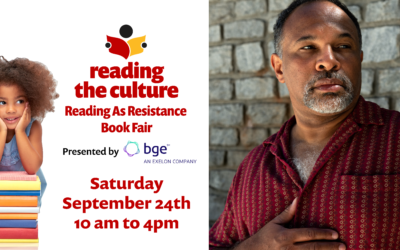 Reading As Resistance Book Fair, Geoffrey Owens read Shakespeare
read more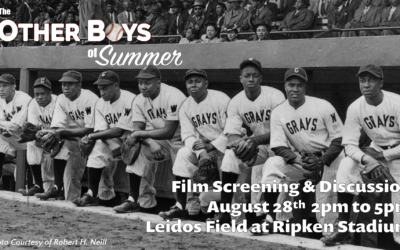 Men of Change, All On The Court extend runs; Keith Clinkscales to moderate Racing Forward panel
read more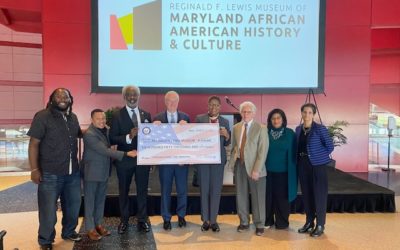 Terri Lee Freeman was appointed Thursday as the newest executive director of the Reginald F. Lewis Museum of Maryland African American History & Culture, capping a tumultuous year for the institution.
read more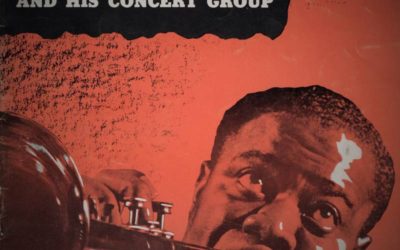 Louis G. Hecht and Shirly F. Hecht donated over 3,500 original 78 RPM and LP jazz song recordings in 2009 to the Reginald F. Lewis Museum.
read more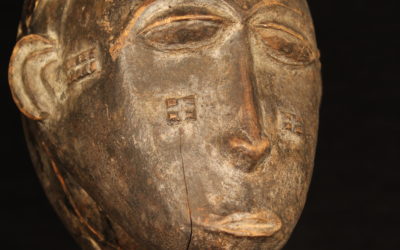 Made of wood, this male figure is known as a waka sran by the Baule People of Côte d'Ivoire.
read more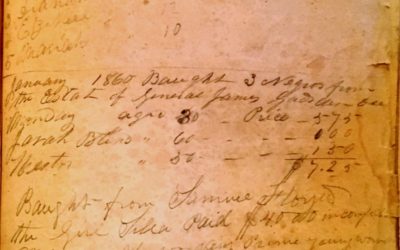 Inside this Family Bible at least two unrelated families faithfully recorded their history.
read more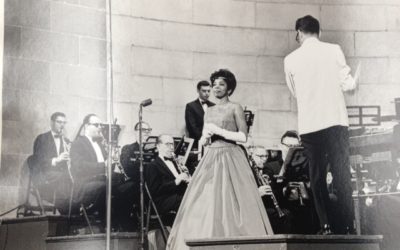 Junetta Jones was the first African American to win a three year competitive scholarship from the Peabody Institution
read more