Newsroom
From Our Executive Director
On April 20, 2021, 12 individuals agreed that former police officer Derek Chauvin murdered George P. Floyd. He was found guilty on all three counts. The reading of the verdict was a moment of both jubilation and vindication. I could see the ancestors – Emmett and Mamie Till, James Chaney, Medgar Evers, and Dr. Martin Luther King Jr.
read more
Terri Lee Freeman was appointed Thursday as the newest executive director of the Reginald F. Lewis Museum of Maryland African American History & Culture, capping a tumultuous year for the institution.
read more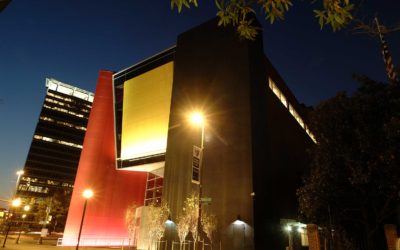 Black history is vital to understanding racial injustice. But the museums holding that history are under threat.
read more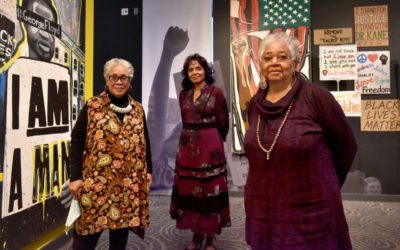 To preserve history of any kind is challenging enough. Trying to do so with the very recent past, particularly when that past blurs with the present, adds another layer of difficulty.
read more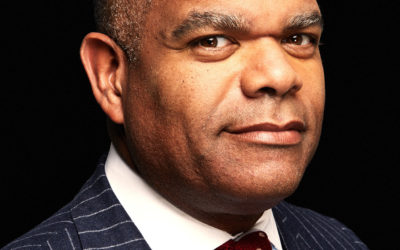 FOR IMMEDIATE RELEASE Contact: Jenn Biddle | (443) 263-1812 or jenn.biddle@lewismuseum.org Reginald F. Lewis Museum AnnouncesNew Board Chair and Executive CommitteeDrew Hawkins, CEO & Founder of Edyoucore Sports & Entertainment,elected as new Chair of the...
read more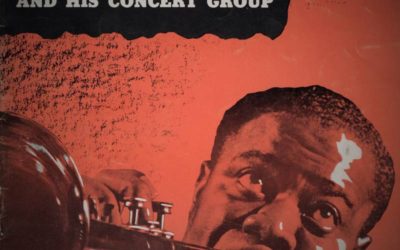 Louis G. Hecht and Shirly F. Hecht donated over 3,500 original 78 RPM and LP jazz song recordings in 2009 to the Reginald F. Lewis Museum.
read more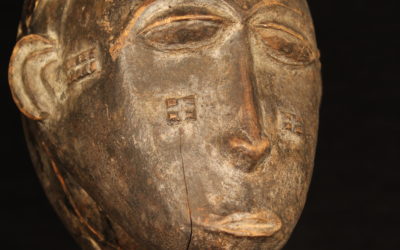 Made of wood, this male figure is known as a waka sran by the Baule People of Côte d'Ivoire.
read more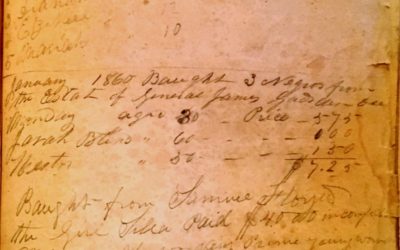 Inside this Family Bible at least two unrelated families faithfully recorded their history.
read more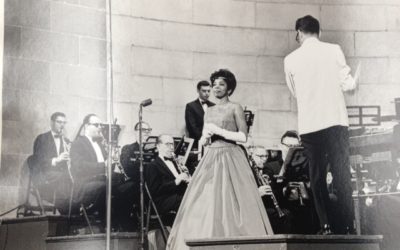 Junetta Jones was the first African American to win a three year competitive scholarship from the Peabody Institution
read more